Marcus Mathers was a character role-played by GTAWiseGuy.
General Information
Marcus, often referred to as Big M, was a puppet within the underground racing scene. He was known to ride around in his white Lamborghini and wear a black/orange mask to hide his true identity.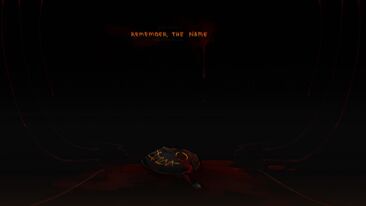 Death
Big M met his fateful end on the 22nd September 2021 while attempting to tell Tony Corleone, his one established acquaintance, information on the Puppet Master and his antics. However, before he could reveal the information he was shot with a sniper rifle on the command of the Puppet Master. Despite EMS and the doctors attempt to find a pulse, Marcus Mathers passed away on scene.
"Once was bound, but now I'm free. There are no strings on me."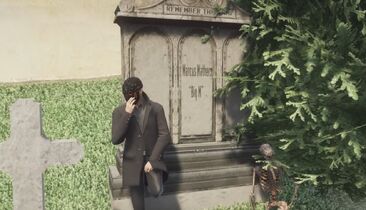 Trivia
Marcus Mathers had narcolepsy and would often fall asleep while talking to people.
He betrayed the PM after refusing to complete a hit on Tony Corleone.
He only told those close to him his real name.
He was the 8th puppet.
Gallery