Malakai Anderson is a character role-played by Realzman.
General description
Malakai can usually be found along side Riley Carter when ever he is roaming the streets of Los Santos or hanging outside of the apartments. He is also known as The Lemon Head, as he wears the lemon mask at races and other activities.
Gallery
Cars
| Vehicle | Status | Date Purchased |
| --- | --- | --- |
| 2015 Mustang Gt | not fully paid off | June 27th, 2021 |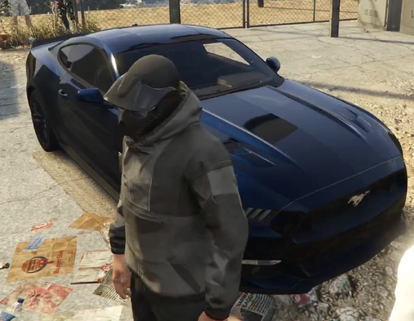 Quotes
"Wow Wiwey"
Fan Art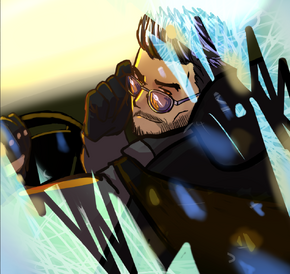 Malakai in a stolen car Made By @PKSlap from twitter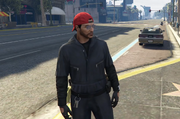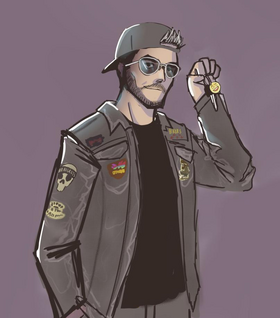 BBMC Malakai made by @PKSlap on twitter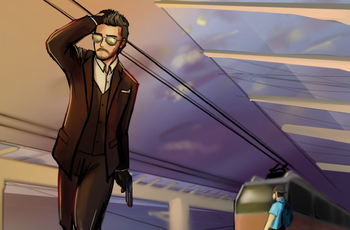 Malakai in suit made by @PKSlap on twitter
Malakai and Riley made by
@PKSlap on twitter